What We Do
At African Beast Tours, we excel at helping you get your vacation planned. Not just any vacation, but exceptional vacations filled with inspiring and life-enriching experiences. ~MD
Who We Are
African Beast Tours is a local Kenya safari tour operator that specializes wildlife safari, beach holidays and climbing Kilimanjaro and Mount Kenya. All our tours are customized and can be tailor-made with an ultimate goal of producing happy and satisfied clients by offering a lifetime memorable experience.
African Beast Tours is an active member of the Kenya Association of Tour Operators (KATO). Thus, the company observe a strict code of conduct intended to ensure that we trade honestly and professionally at all times. As result, the company comply with the spirit of Kenya's tourist character, offering high-quality service, comfort, safety and value to all clients.
We believe in professionalism in our area of operation and work as a team. We have a passionate team of expert destination specialists that will work closely with you to deliver that wow experience. This way, we ensure that every step and tour destination we move brings a unique experience to our clients so as to make their travel dreams a reality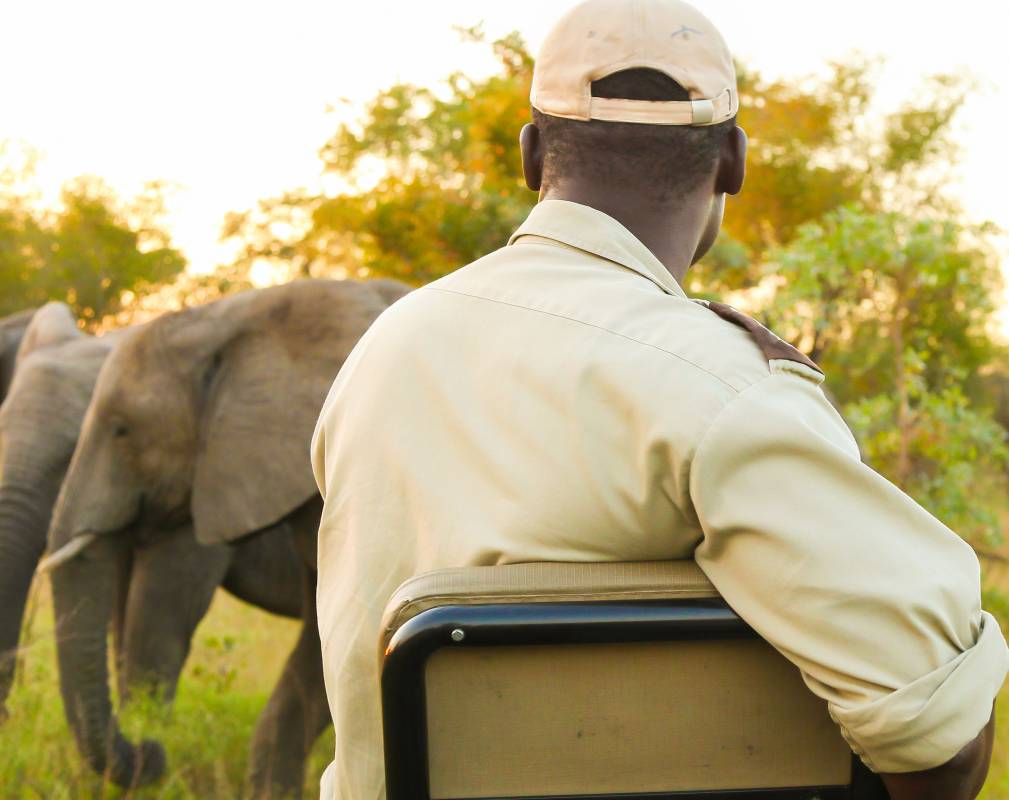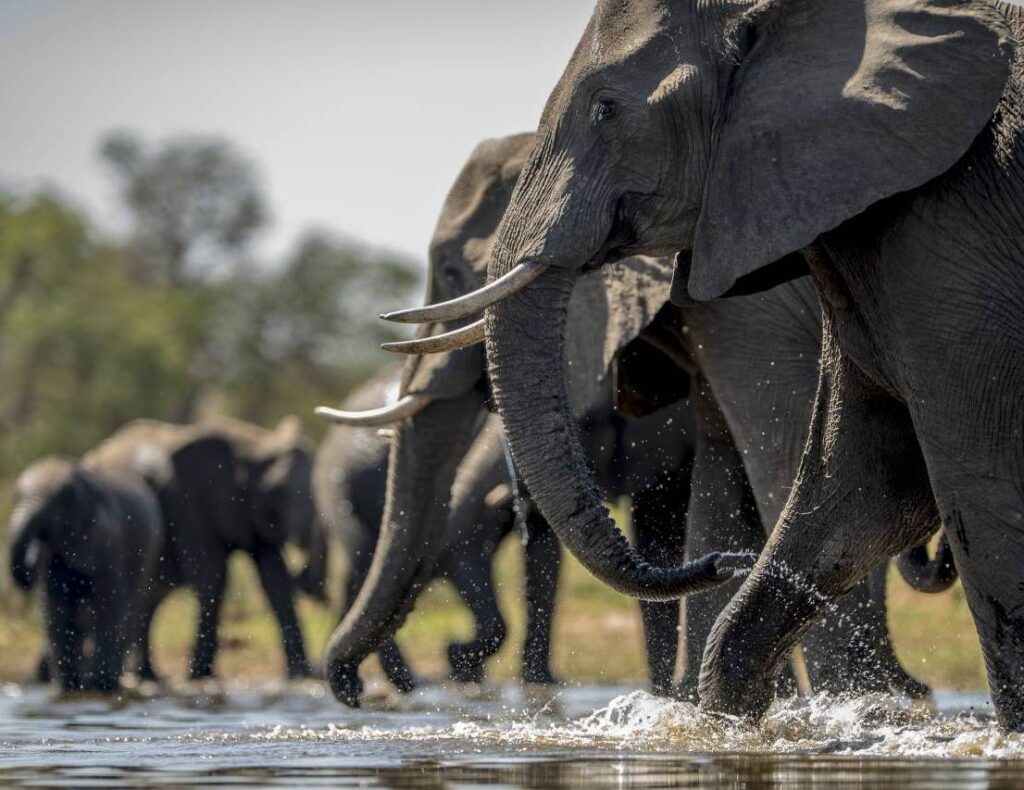 Why Choose Us
Excellent customer service
Customizable private safari itineraries
Unique Kenya safari experiences that change your life
Kenyan based safari operator offering a local touch and in-depth knowledge
Tailored with a memorable vacation especially for you
Competent Kenyan safari company
Top notch local expert safari guide
Active member of Kenya Association of Tour Operators (KATO)
Armed with unique experiences and specialized knowledge, these expert consultants are committed to planning custom trips that wow. Here is a small snapshot of our in
Our Team
Behind the scenes at The African Beast Tours we have an exceptional team of safari specialists who are passionate about Kenya, natural sceneries and our customers. Kenya is the home of safari and through our knowledge, experience and personal insight we will help you to plan your Kenya luxury safari of a lifetime.
Our Experiences
African Beast Tours is an East Africa specialist tour operator. We create tailored-made, bespoke itineraries. We can organize everything from the perfect accommodation to private transfers by air or land and have an endless range of experiences to offer. From horse riding, hot-air ballooning, fly camping, camel trekking, helicopter adventures or visiting the local communities we work alongside, the options are almost limitless.